Dr. Gina S. Brown, Dean of the College of Nursing and Allied Health Sciences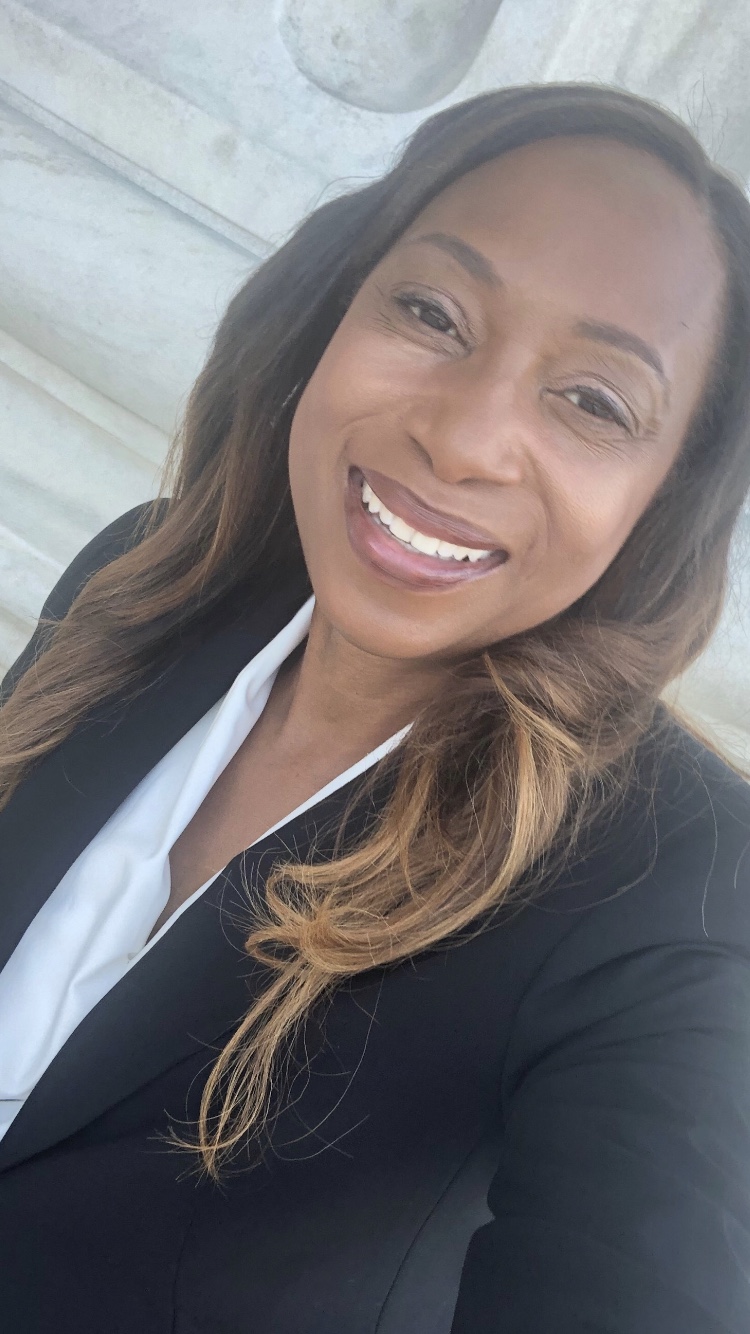 The College of Nursing and Allied Health Sciences (CNAHS) at Howard University is dedicated to educating healthcare professionals as well as developing  future leaders who will impact the delivery of quality healthcare globally.  The College offers nationally recognized, accredited programs at the undergraduate and graduate levels to a diverse student population from across the nation and from around the world.
The Division of Nursing offers the Baccalaureate and Master's degrees in Nursing, and a Post-Master's Certificate in Nursing (Family Nurse Practitioner).
The Division of Allied Health Sciences offers the Baccalaureate degree in Clinical Laboratory Sciences, Nutritional Sciences (Certificate in Dietetics), Radiation Therapy, Health Sciences and Health Management; the Master's Degree in Occupational Therapy; The Doctor of Physical Therapy; and the Master's and Doctoral degrees in Nutritional Sciences in conjunction with Howard University's Graduate School.
The mission of the College is to provide an exemplary educational opportunity to motivated and high achieving students. It is supported by a team of talented faculty committed to interdisciplinary teaching, research and service.  The faculty, staff and administration of the College are always available to provide assistance, advice, program information and academic support to current and prospective students. 
We are delighted that you are considering the College of Nursing and Allied Health Sciences as the place to pursue your education.  We hope you will join us; and, with our distinguished alumni, continue the College's contribution to society and to Howard University's legacy of leadership for the Nation and the entire global community.
I Remain,
Gina S. Brown, PhD, MSA, RN, FAAN
Chief Servant and Dean, College of Nursing and Allied Health Sciences
Email: gina.brown@howard.edu